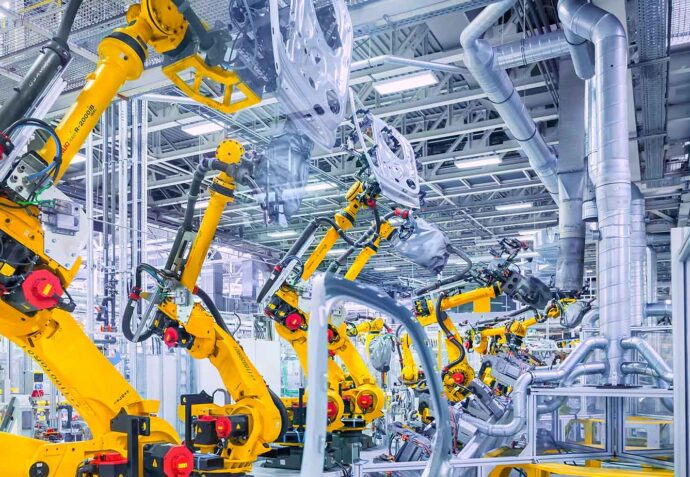 Tailora puts its expertise at your disposal to contextualize and dramatize your products, processes and projects.Thanks to immersion technologies, you have a "turnkey" solution to present in an interactive, visual way the operation, the configuration of your know-how.Our objective is to accompany you in order to consolidate a unique experience in line with your commercial, communication and training DNA.
Our expertise in Industry covers three key themes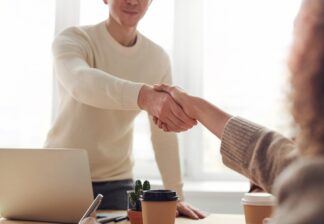 Sales
Selling is a crucial aspect of the development of your business, requiring regular questioning to be as close as possible to the expectations of your customers, prospects and partners.
Our in-depth analysis of your commercial DNA and the specificities of your activity allows us to offer you tailor-made digital solutions to equip your sales forces.
Immersion technologies allow you to dramatize your know-how, argue interactively on your strengths. With this expertise, we provide you with a multitude of features to build your sales support.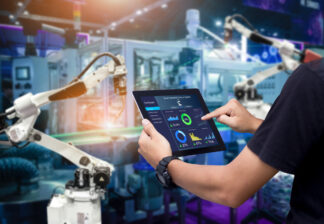 Training
The transmission of "business gestures" is a key factor to be mastered by your current and future teams.
Immersion technologies allow your interlocutors to practically practice the right actions to operate on your products and processes. The objective is to guarantee efficient use and maintenance of your products and processes. Our expertise makes it possible to provide you with the content and experience developed to measure, adapted to your know-how.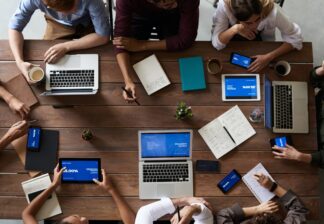 Communication
The art of communicating your values, your know-how and your brand image goes through the creation of new efficient experiences based on three pillars: visual quality, content interactivity, easy distribution of the experience.
Discover our "turnkey" solutions to communicate with differentiation with your environment.
Software
Our know-how in IT development allows us to exploit our experiences thanks to a multitude of supports:
Mobile application (iOS/Android), Software (PC/MAC), Streaming software (Tstream), Application for immersive headset.
For each medium, users will benefit from different interactive content and experiential features
Features
A wide range of interactive content and experiential features