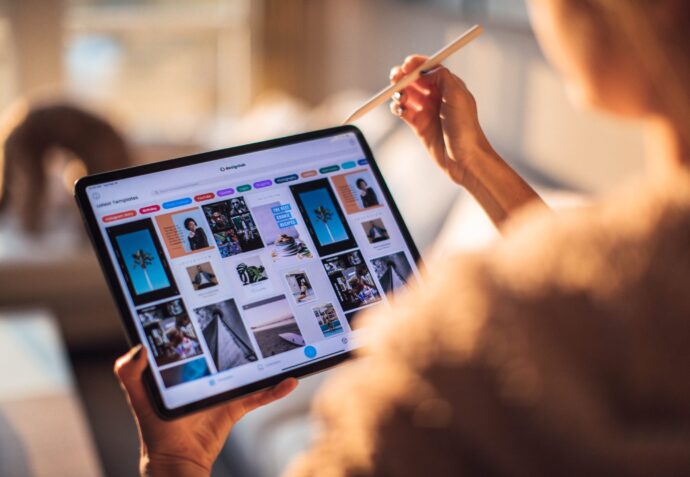 Aware of the rapid change in uses and the complexity of the real estate and industrial market, Tailora supports players in integrating immersion technologies into their commercial, communication and training strategies.
Our Profil in figures
Quelques chiffres valent mieux qu'un beau discours
16
Tailors (collaborators)
97
% of satisfied customers
Fondée en 2015, Tailora est votre expert technologique pour le développement de vos expériences virtuelles. Nos solutions sont conçues et développées en France grâce à trois départements performants : Infographie (2D/3D), Ingénierie Informatique, Conseils.

Chaque client bénéficie d'un véritable LEGO digital comprenant : des contenus visuels et interactifs, des supports expérientiels facilement diffusables pour tout périphérique, d'un accompagnement sur mesure pour garantir la bonne implémentation dans vos équipes et ceux de vos partenaires.

Le succès de nos solutions passe par la conviction en trois valeurs clés garantes de notre responsabilité et notre performance : la créativité, la passion, l'excellence technologique.

Your Success, Our Goal.
Our customers
Plus de 200 acteurs à travers le monde nous font confiance
Real Estate
They entrusted us with their operations




















Industry
They entrusted us with their projects












Business Partners
Nos partenaires assurent nos succès en Europe