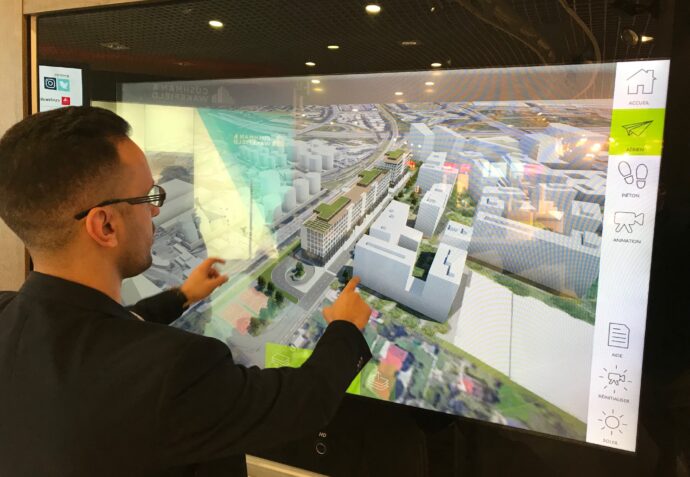 Thanks to our real estate expertise, enhance the assets of your most ambitious projects/assets through immersive technologies. Tailora accompanies you, by designing and developing a "turnkey" solution presenting the environment, the exterior architecture and interior layout. Our team works for the sectors: residential, tertiary, retail, logistics and industrial.
Our expertise in Real Estate covers three key themes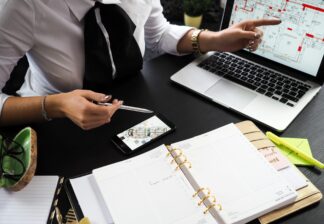 Sale
Selling is a crucial aspect of the development of your business, requiring regular questioning to be as close as possible to the expectations of your customers, prospects and partners.
Our in-depth analysis of your commercial DNA and the specificities of your activity allows us to offer you tailor-made digital solutions to equip your sales forces.
Immersion technologies allow you to enhance your renovation and construction projects by offering a virtual window on the future.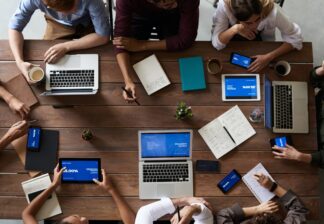 Communication
The art of communicating your values, your know-how and your brand image goes through the creation of new efficient experiences based on three pillars: visual quality, content interactivity, easy distribution of the experience.
Discover our "turnkey" solutions to communicate with differentiation with your environment.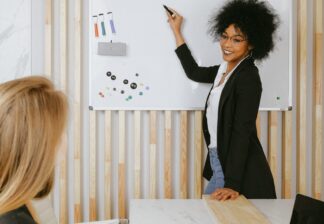 Training
Training in our solutions ensures the proper presentation of your project, of these assets to your teams in charge of sales or your various business or communication partners.
Immersion technologies allow your interlocutors to virtually materialize the quality of location, exterior architecture and interior layout.
Software
Our know-how in IT development allows us to exploit our experiences thanks to a multitude of supports :
Mobile application (iOS/Android), Software (PC/MAC), Streaming software (Tstream), Application for immersive headphones.
For each medium, users will benefit from different interactive content and experiential features
Services
A wide range of interactive content and experiential features